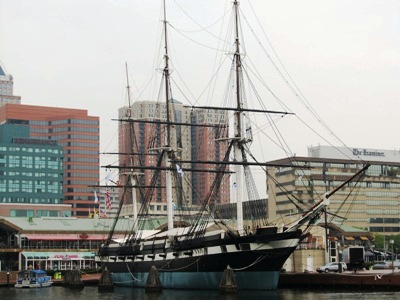 New for 2020, gofishbaltimore.com has been redesigned with several new additions. We have implemented a new menu which is designed to provide visitors with user friendly site navigation.
New pages for 2020 include: sports and recreation, Pride of Baltimore II, articles, and events.
In the coming months, we will be adding new content about Baltimore Maryland, one of America's most popular cities.