65th Baltimore St. Patrick Parade
Sunday, March 15, 2020
www.irishparade.net
9:00 am – Parking Restrictions Begin
10:45 am – Mass
1:15 pm – Shamrock 5K
2:00 pm – PARADE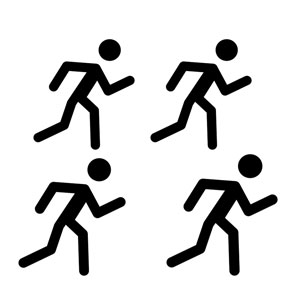 UPDATE:
The Board of Directors of St. Patrick Celebrations, Inc. has voted to postpone the 65th Baltimore St. Patrick Parade. In addition, Charm City Run Events has decided to cancel the Shamrock 5K Race
The 65th Baltimore St. Patrick Parade and the next Shamrock 5K Race will be held, RAIN OR SHINE, on Sunday, March 15, 2020.
The Shamrock 5K Race starts at 1:00pm EDT immediately before the Parade. They will be preceded by the official Parade Day Mass at the Basilica of the Assumption.
Baltimore's St. Patrick Parade is truly the jewel in Maryland's emerald crown. For more than 60 years, thousands of spectators from the region have crowded the streets and sidewalks of downtown Baltimore and the famous Inner Harbor to watch thousands more march and celebrate Irish culture, music, song, and dance.
The Parade steps off at 2:00pm EDT at the Washington Monument, proceeds south on Charles Street, and continues east on Pratt Street to Market Place.