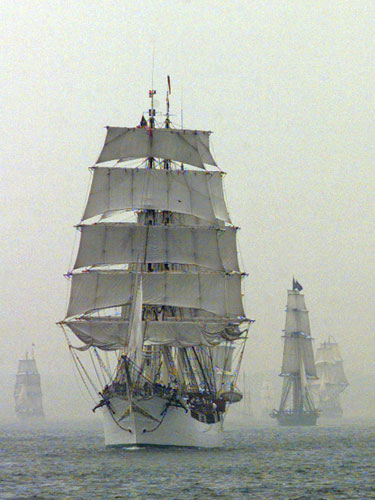 16th Annual Fells Point Privateer Festival
Saturday, April 18th 2020 11:00 a.m. – 7:00 p.m.
July 25, 2020
Fells Point, Baltimore
NOTE:
The Privateer Festival has been postponed from April 18, 2020 to July 25, 2020.
The 16th annual Privateer Festival celebrates Fells Point's extensive maritime history.
New for 2020, the Fells Point Privateer Festival will feature a larger footprint, from Broadway Square onto Broadway Pier.
The festival will include historic ships, re-enactments, two stages, music, educational demonstrations, tours, food and drink, arts and crafts, kids activities, and other experiences.
For more information, visit the following websites:
www.fellspointmaritimefestival.com
www.fellspointmainstreet.org
Related Information