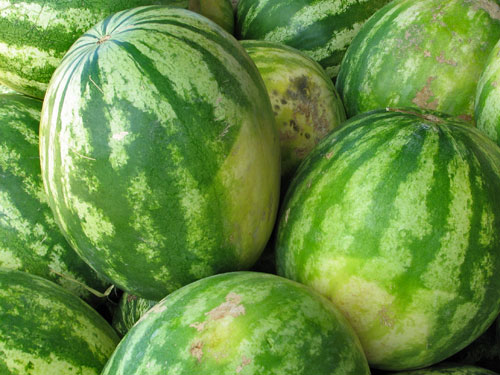 Baltimore's historic Lexington Market will receive a $3 million bridge loan through the Department of Housing and Community Development's Neighborhood BusinessWorks program.
The loan will support three months of construction work for the estimated $38.5 million redevelopment project.
The Neighborhood BusinessWorks bridge loan will also enable the Lexington Market project to meet certain financing requirements to secure additional New Market Tax Credit resources.
Founded in 1782 and described by many as the longest operating public market in the country, Lexington Market was the locus of community, culinary, and social life in Baltimore. However, since the 1960s, the area surrounding the market began to deteriorate with the neighboring communities experiencing significant economic disinvestment.
The redevelopment plan will rehabilitate the existing East Market building, reopening Lexington Street for pedestrians, and constructing the South Market building as a modern interpretation of the original 1900s-era market sheds.
The first phase of the Lexington Market project will create 250 construction jobs. The new South Market will add approximately 40 new merchants, creating 200 jobs, including both full- and part-time positions that will be available to community residents.
The new Lexington Market will focus on a healthy mix of both staple foods like produce, meats, and dairy, as well as prepared foods. A wide range of pricing will be available, and SNAP and FSP benefits will be accepted as forms of payment to embrace the low-income community that has relied on Lexington Market for their shopping needs for generations.
The Neighborhood BusinessWorks program provides gap financing to new and expanding small businesses located in Priority Funding Areas and Opportunity Zones across the state. For more information about the program, visit: https://dhcd.maryland.gov/business/.
source: Maryland Department of Housing and Community Development