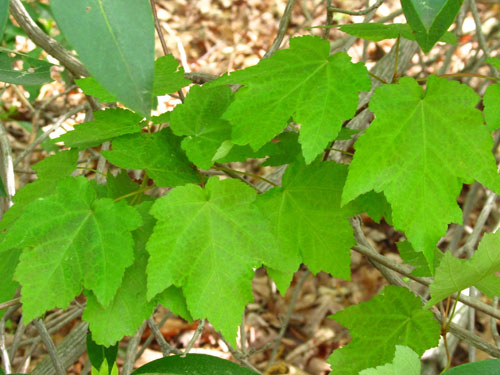 In October, the Maryland Board of Public Works (BPW) approved the Maryland Department of Natural Resources (DNR) granting $200,000 to control stormwater and install green infrastructure in the Druid Heights neighborhood of Baltimore City.
The funds will be used to remove 14,610 square feet of impervious surface, install 10 inches of topsoil, and plant 62 new trees and turf grass on the site.
This project is supported through Baltimore City's Green Network Plan. The Baltimore Green Network Plan is a collective vision to strengthen communities by creating an interconnected network of greenspaces throughout the City.
For more information, visit: www.baltimoregreennetwork.com.